GALLERY
Here we'll post pictures of some of our customers' cars. When available, we'll post pictures of the cylinders from those cars.
---
1963 E-Type Jaguar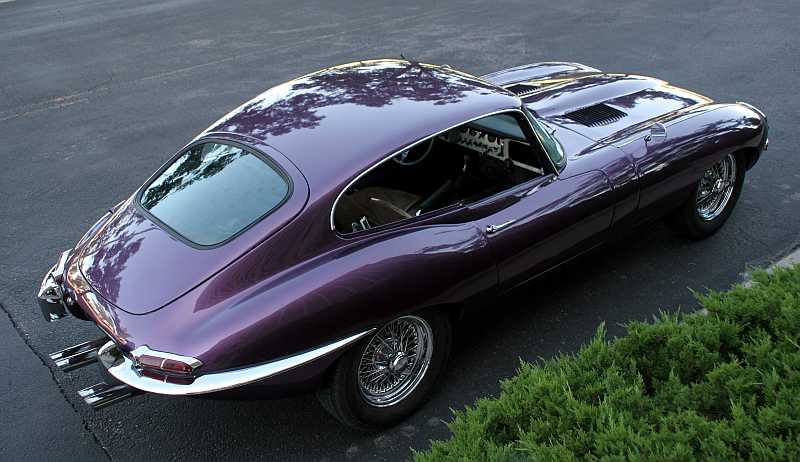 ---
1970 Subaru 360 Van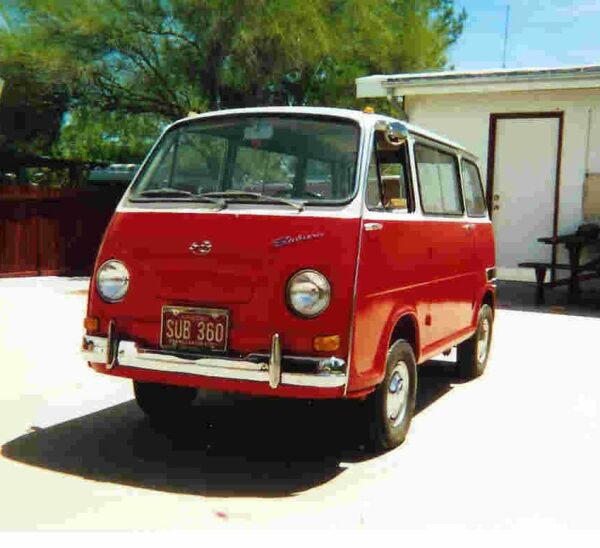 ---
1927 Kissel 8-75 Speedster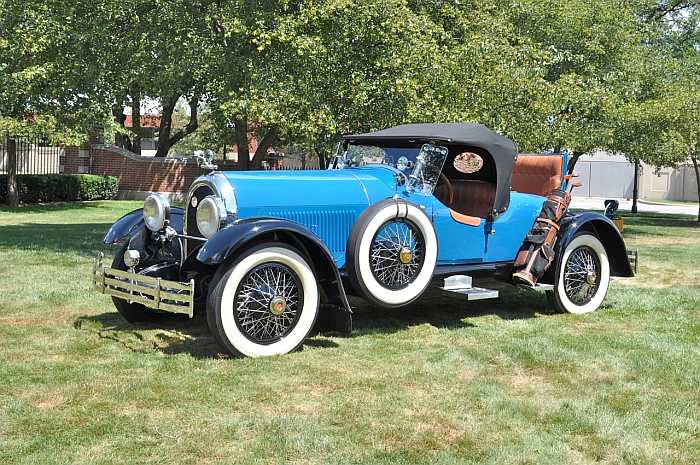 | | |
| --- | --- |
| Before | After |
---
1972 Lancia Convertible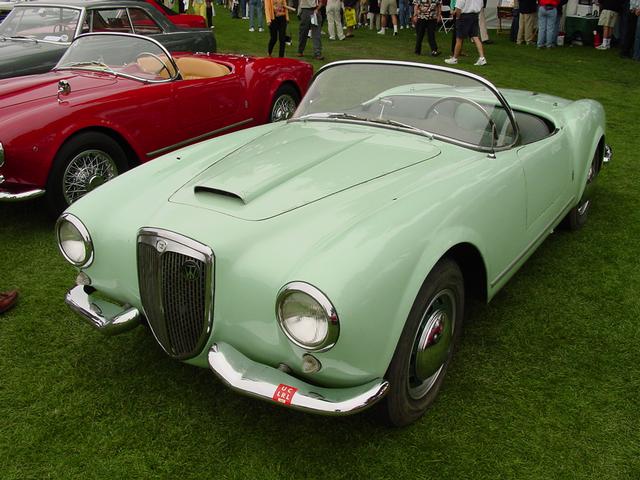 ---
Humber Pig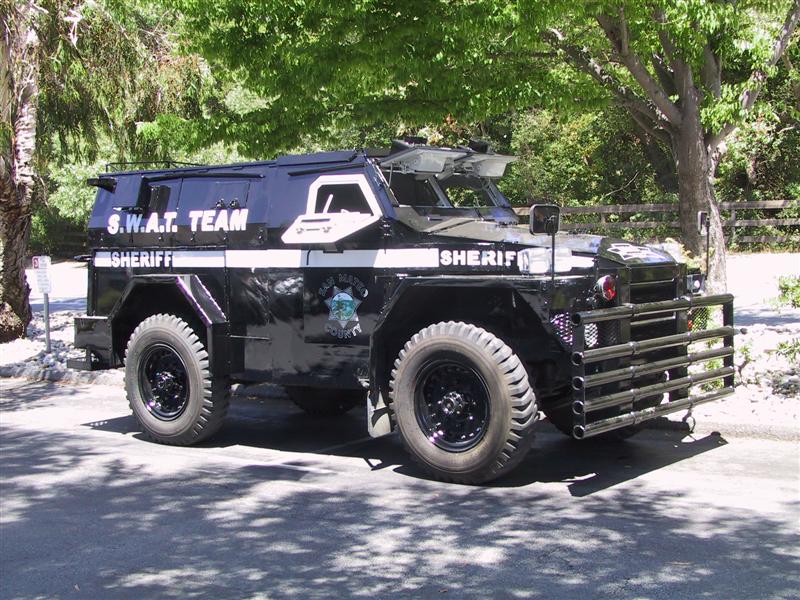 ---
1949 Triumph 2000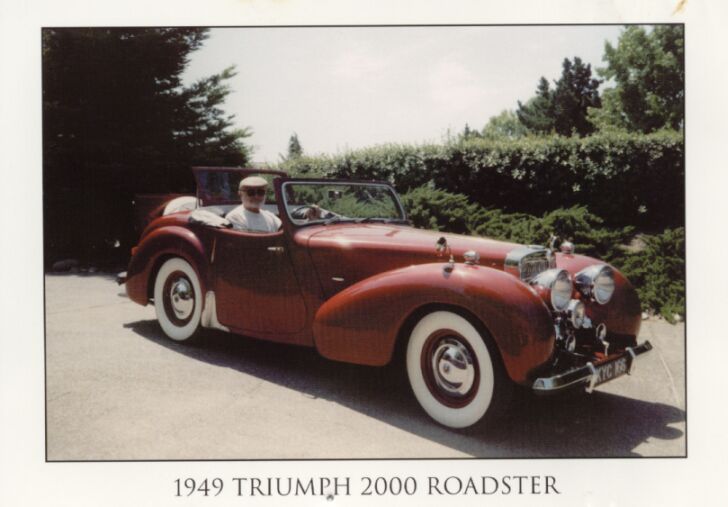 ---
1942 International K8 with 1940 Harvard Mk II airplane

---and a poster from 1942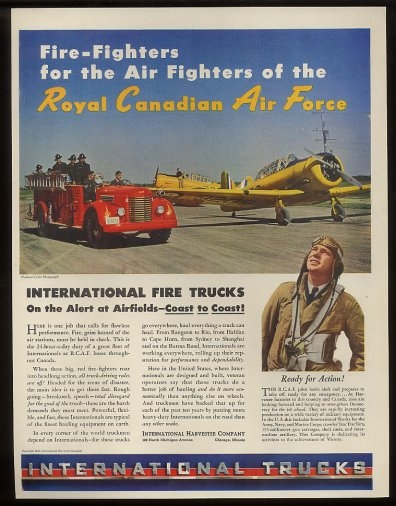 ---
1950 Vanguard Standard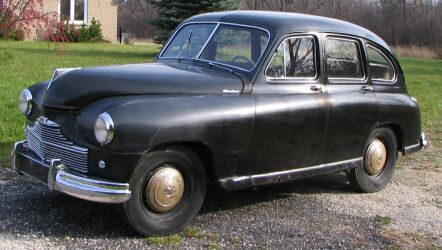 ---
1928 Model A Ford Roadster Pickup on deuce rails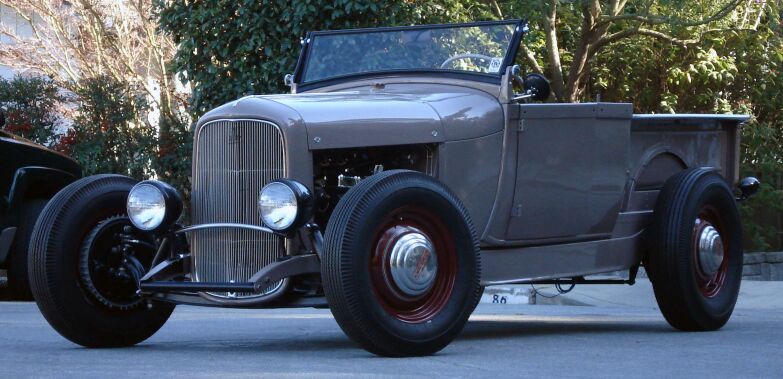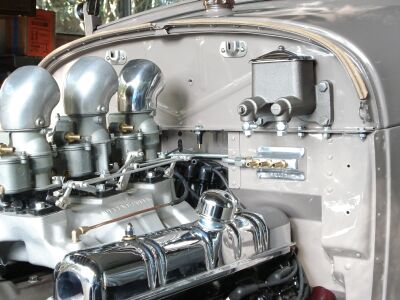 ---
1936 Bugatti T-57 at Laguna Seca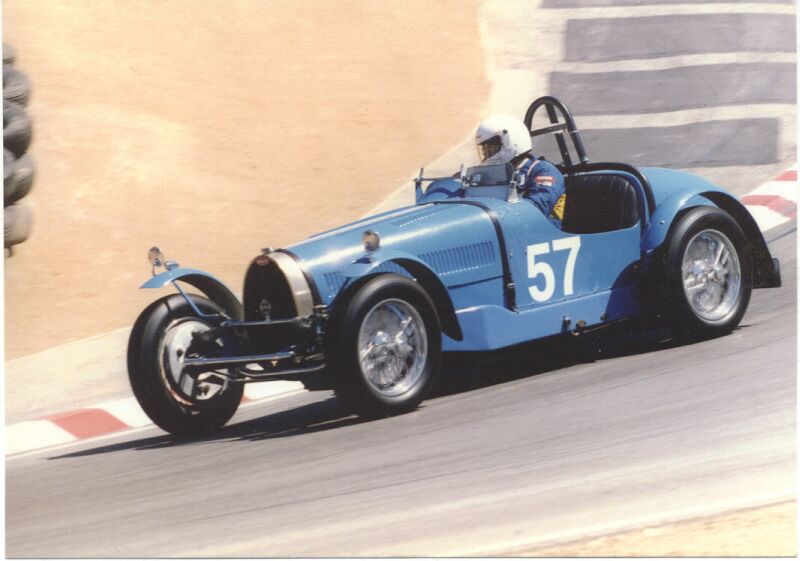 ---
Daimler Ferret Scout Car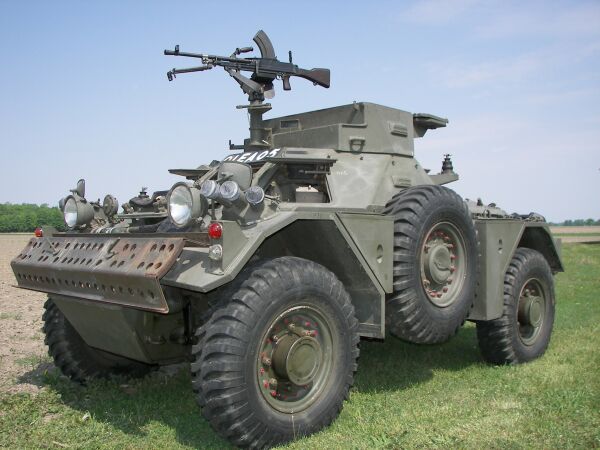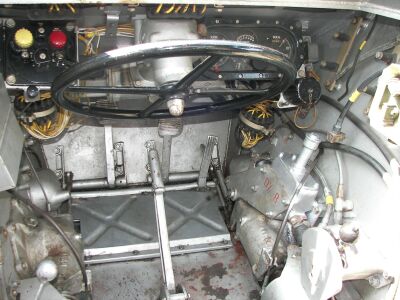 The master cylinder is to the right of and just below the steering wheel
---
1953 Glasspar kit car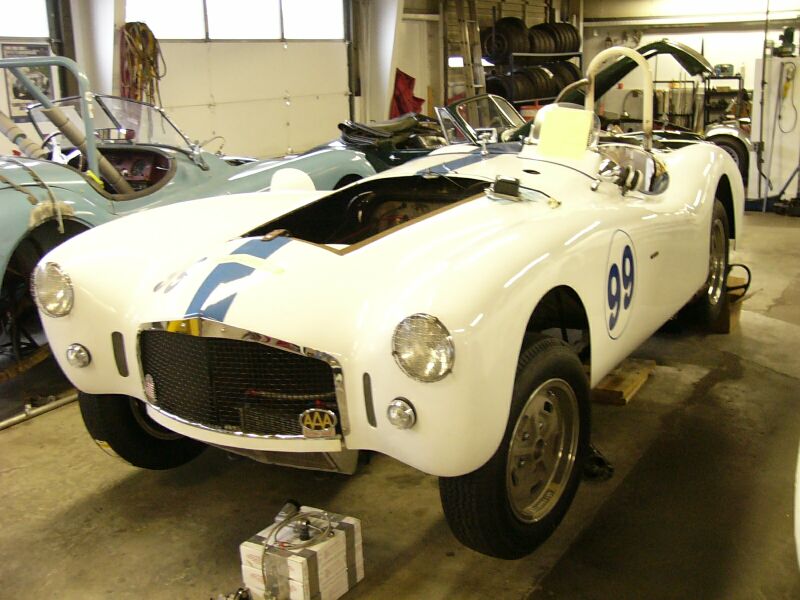 The original application for this cylinder is MG Magnette ZA or ZB, or TR2-early TR3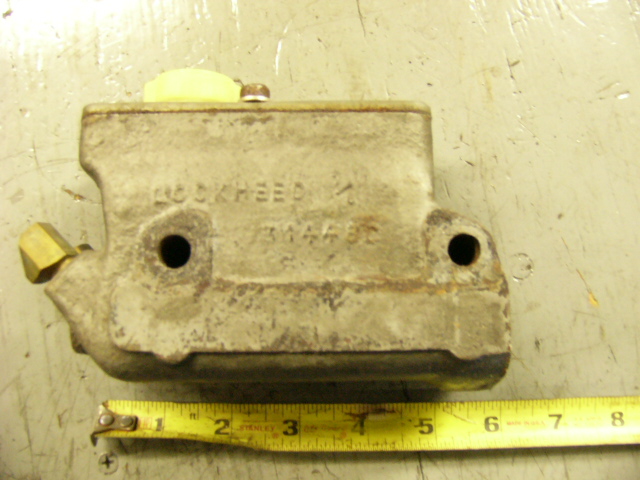 ---
1959 Austin Healey Sprite in South Africa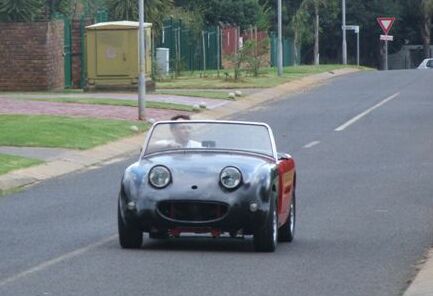 Hi, I got the package on Friday and everything is in order, even fitted, bled the system and took it for a very short test drive on Sunday afternoon, much to the dismay of a grumpy old guy down the street. I drove it with just the branch manifold and no silencer. Thank you for all the effort! The quality, service and experience are excellent! Regards,
Andries
---
Another Bugeye Sprite, in Canada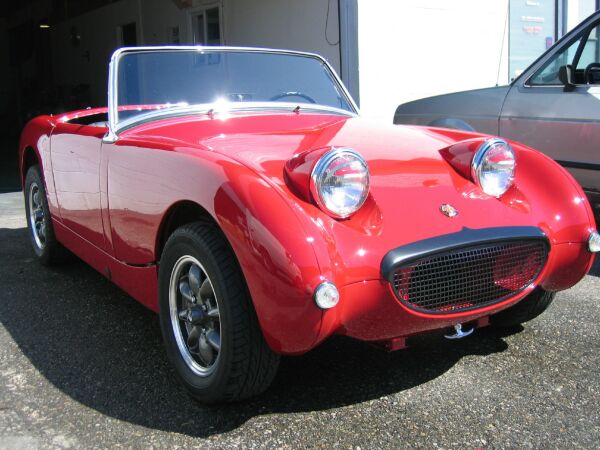 Joe,

Here are some pics of my bugeye sprite of which you repaired the master cylinder for. Got it all back together tonight. The Bugger is happy and we can continue with our summer.

Cheers,

Jame J

---
1936 Plymouth Sedan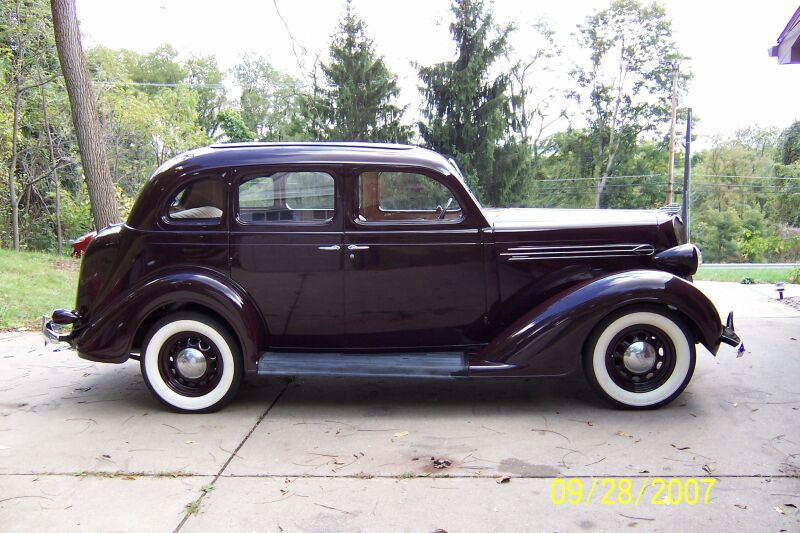 Joe,

My WC arrived just as I got home from work last evening. What a beautiful job! Thanks for the expedited service. I got it installed this afternoon. My son and I will bleed the brakes in the morning. You can count on my referrals should anyone ask me. Also, should I need any of the others done, you're the man!

I'm attaching a picture of my 1936 Plymouth so you can see what I have been working on.

Thanks again and best regards,

Mike
---
1964 Amphicar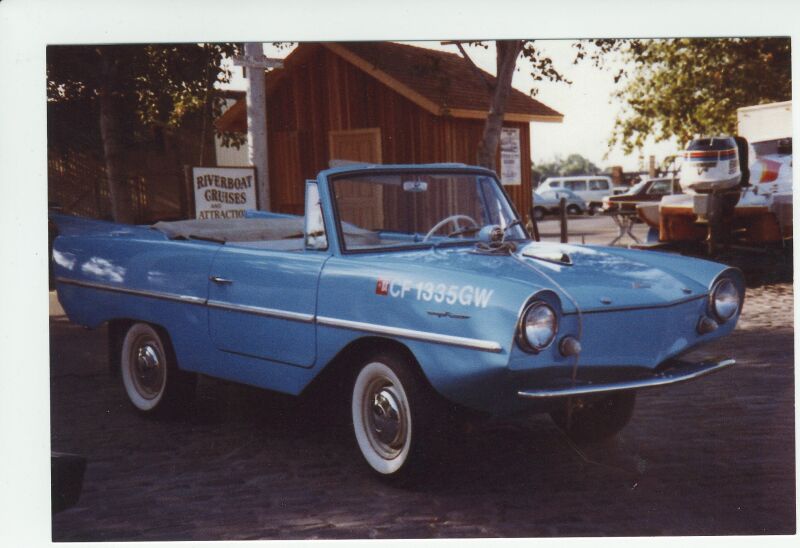 ---
1928 Ford Roadster--292 GMC six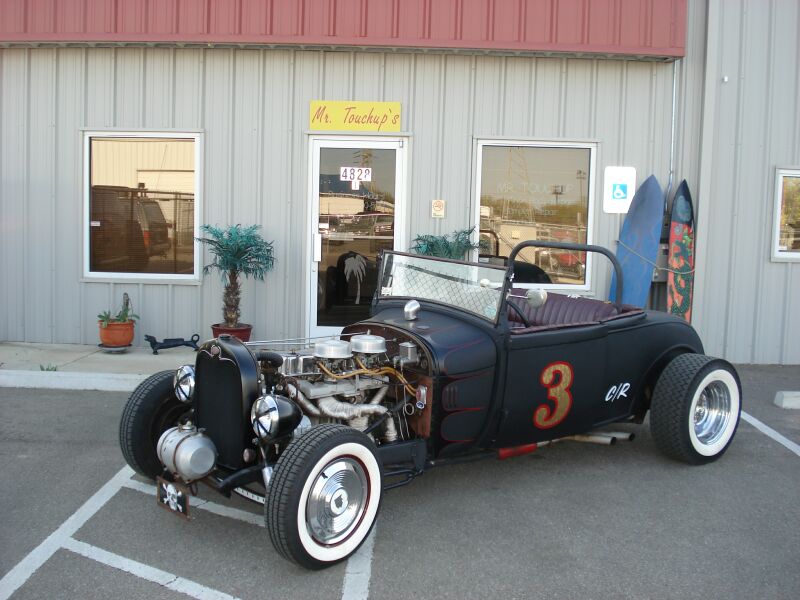 This master cylinder has been converted to 3/4" on the clutch side as described here. The owner says:
Joe, just a short note to let you know I installed the MC and the clutch effort is reduced by about 50%. It makes the car much more drivable. You did great, and I'm gonna let my friends know. Thanks again.
Lee R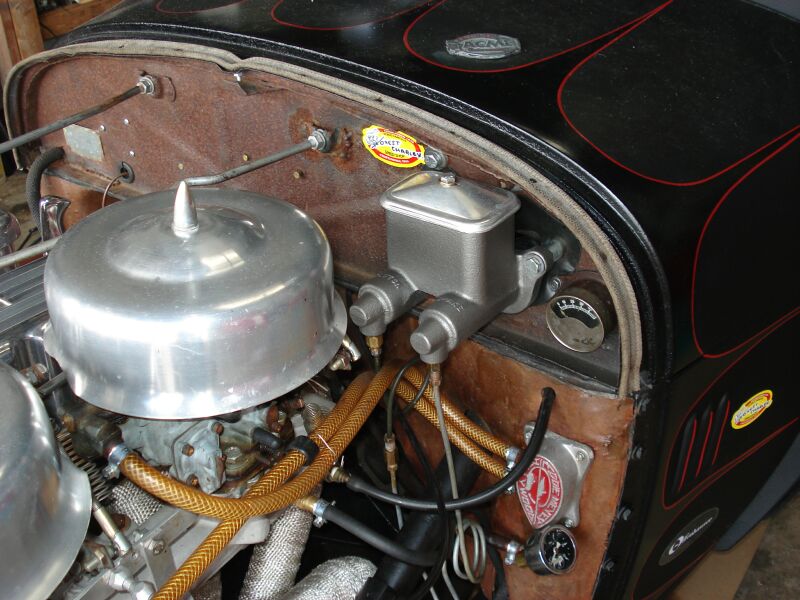 ---
1979 Harley Davidson FXS Trike
The owner has installed aftermarket front disc brakes that work best with a 5/8" master cylinder, but the smallest cylinder that fits without major modifications is 3/4". We converted a new 3/4" master cylinder to 5/8" using a rebuild kit for a later model Harley cylinder. About two months later, the customer sent us this report:
Hi Joe - hope you remember me from the Harley M/C re-sleeve job. I've
got a few hundred miles on the bike now - had a great time 2 weeks ago
at the Myrtle Beach Bike week where the brakes got a real workout.
Everything worked great. The feel is great, the lever travel great,
and the stopping power/effort is great. I'm a very happy camper and it
was well worth the money.
Although my situation was a little "unique", I wouldn't hesitate to
recommend your services to any of my customers that want to do
something similar.
Thanks again,
Jim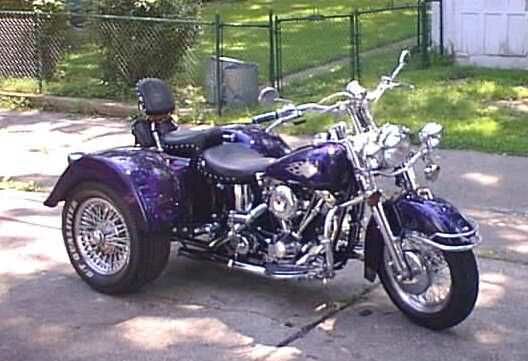 ---